Alright so now its quarantine and people are staying at home more than they used to and work from home is the thing. As we cannot go out and meet people we are making video calls and conferences more than before. And you noticed that your laptop camera makes you look like a character from an old game or your old webcam is making you look bad. Well then its time for an upgrade, I have curated a list of 5 best webcams for PC, Mac or laptop.
This article wont just be throwing some webcam models and links to buy them but will help you find the webcam that suits your exact needs with the help of a quick pros and cons list. Please note that the pricing provides may change at times.
Logitech C922 Pro Webcam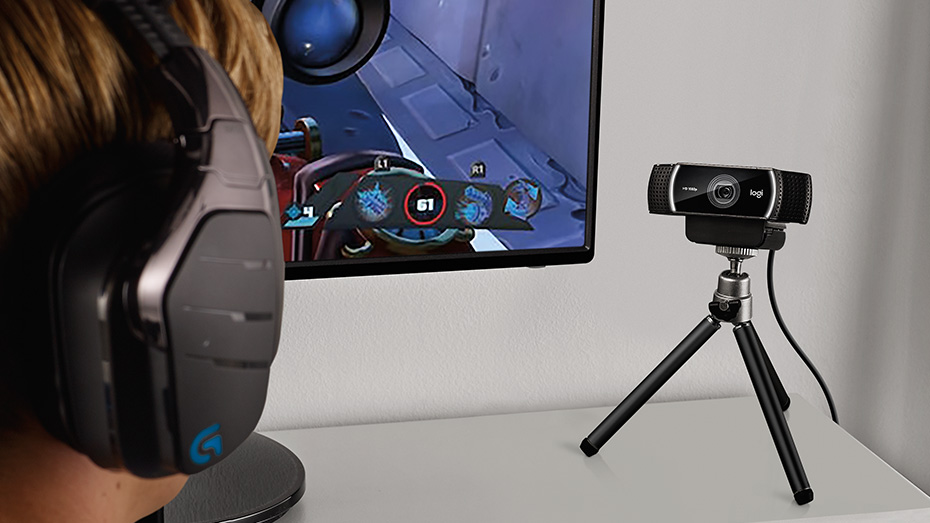 The Logitech C922 Pro is one of the best all-purpose webcams available. With all-purpose what I meant it that the Logitech C922 Pro can satisfy your needs for productivity and even if you are a game streamer looking to stream high-quality videos of yourself. C922 is the best webcam for streaming on this list. It is also the best option for video conference/chats but these softwares tend to compress the video quality to make smooths calls without having a hit on the network bandwidth. Logitech also offers an even higher 4K Ultra HD webcam which will be overkill for video chats.
Pros
Excellent low-light capabilities
Background removal and HD 720p/60fps streaming are good value-adds
Same gorgeous Full HD 1080p image as the C920—and at the same price
Has stereo microphone
Companion Software available
Cons
Background removal is slow and error-prone
No RealSense tech means, among other things, no Windows Hello
The design could've used a more extensive overhaul
Microsoft LifeCam HD-3000 Webcam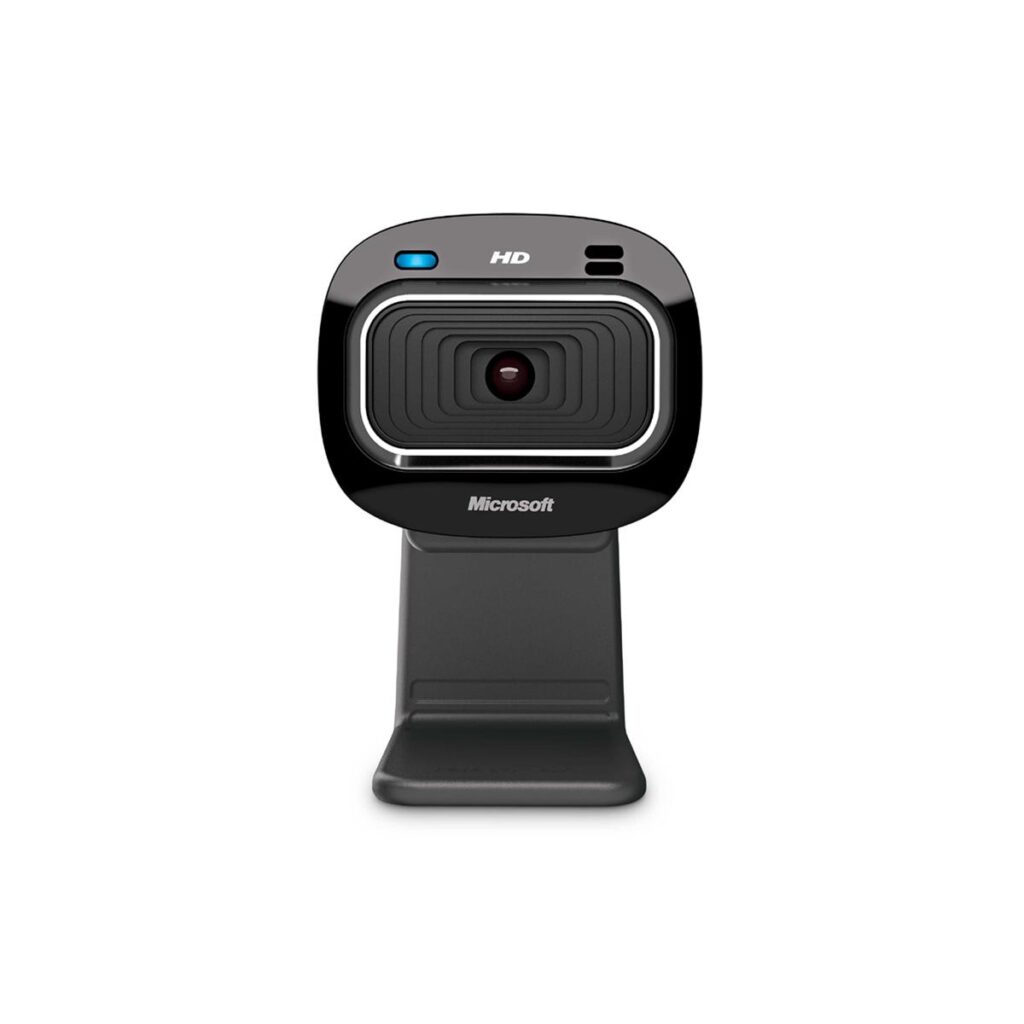 This is easily one of the best webcams available, Under $40 it offers great 720p (1280 X 720 resolution) video quality at 30Fps. This is best suitable for video conferencing and chats. You will get Microsoft's LifeCam software which will future enhance the video and also has some handy video filters. You can also use the app to easily capture photos and videos to your hard drive or share them to social media. Also, the LifeCam HD-3000 is Skype certified.
Pros
Cheap and offers good HD 720p video quality
Companion Software is available
Skype Certified
Cons
Attachment Base needs improvement
Picks up a lot of ambient noise
Not Full HD (1080p)
Logitech C920 Webcam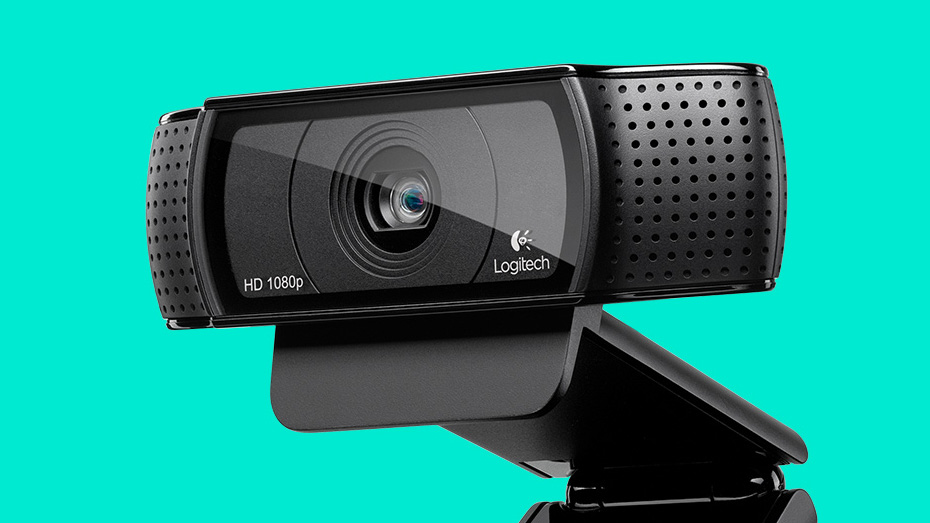 The Logitech C920 provides similar video quality like the Logitech C922 Pro but this one is even cheaper than the C922 Pro. The Logitech C920 can record sharp 1080p 30Fps videos and has a wide 78-degree field of view that's ideal for each solo conference calls and large meeting rooms. Its sleek black style is equally ideal for clipping to displays or attaching to tripods, and it also has a companion software package that offers customizable backgrounds. At around $150 the Logitech C920 is the best webcam allrounder.
Pros
Sharp Full HD 1080p video and clearer photos
Long cord
Wide field of view
Cons
The companion software is buggy and needs improvement
Lenovo 500 FHD Webcam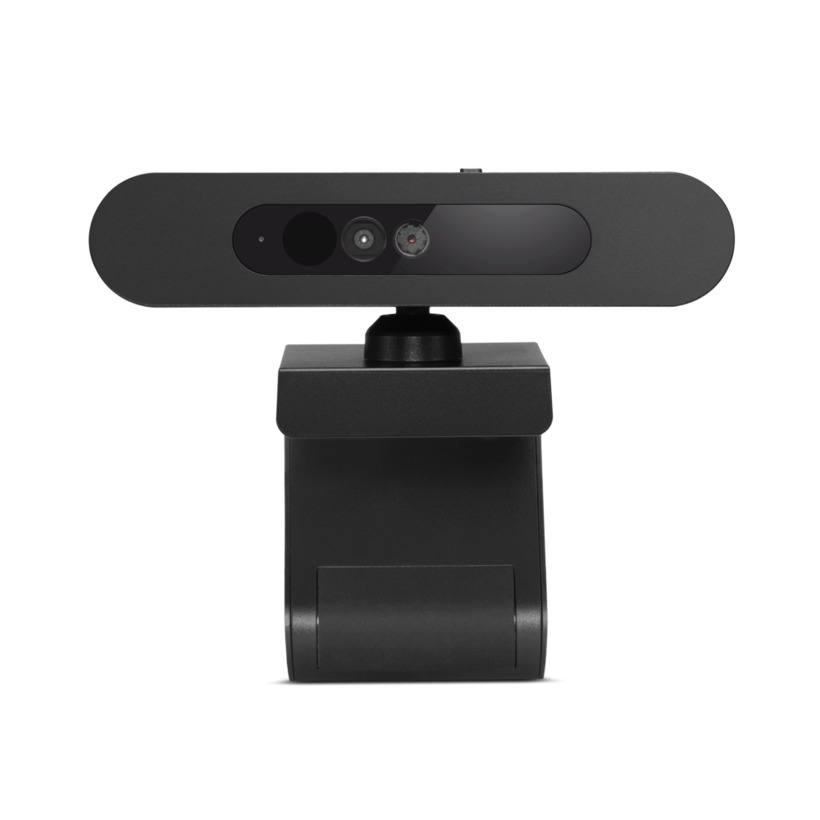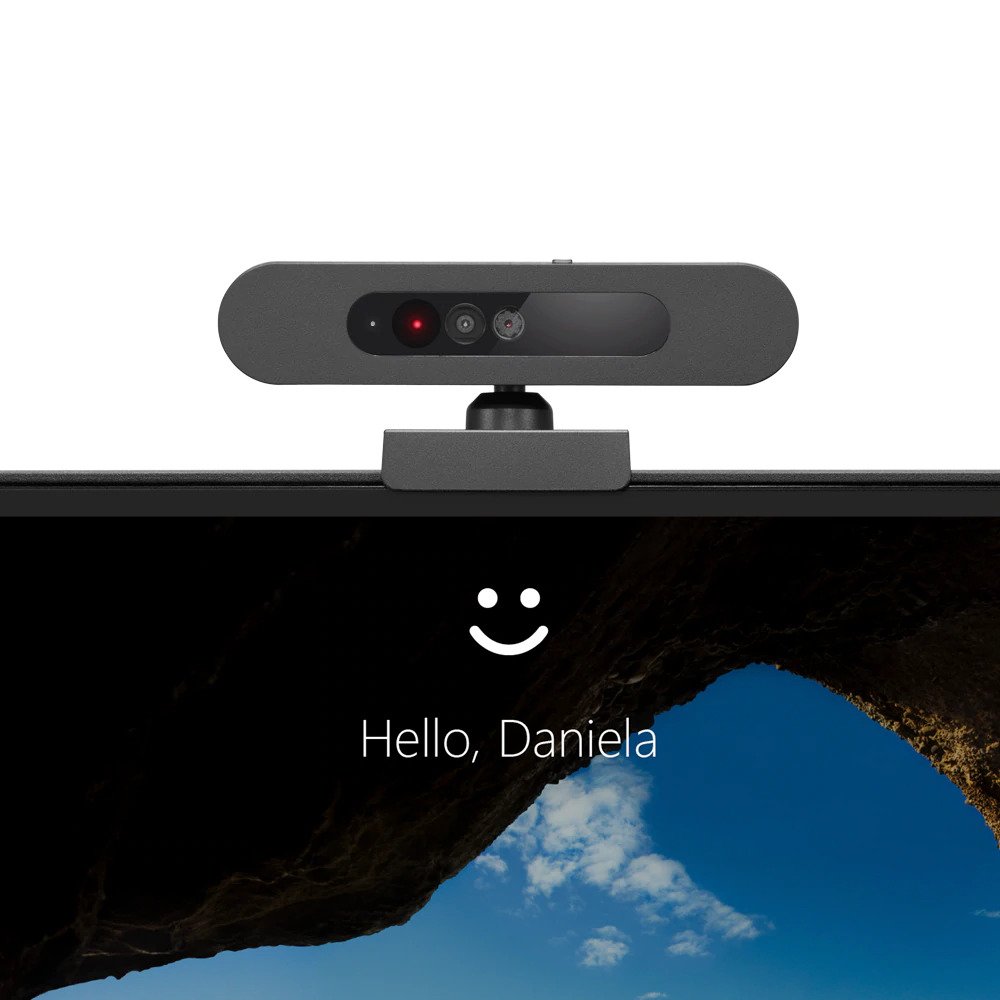 Yeah, Lenovo might be a popular laptop brand but they also make webcams like this Lenovo 500 FHD Webcam. It offers a great 1080p video at 30Fps. I had to include this webcam in this list because it offers some features related to security like it is Windows Hello 4.X compatible so you can use this webcam to unlock your Windows account. And there is also a privacy shutter! Yes, that's a cool feature if you are concerned that someone might be watching you you can just enable the shutter when you are not using the camera. Whats more? the Lenovo 500 FHD Webcam retails for under $80
Pros
1080P Video
Windows Hello compatible
Plug-and-play USB connectivity for easy setup
75° wide view lens
Privacy shutter
1.8m Replaceable cable
Cons
Video quality is poor compared to other 1080p webcams in this list
Creative BlasterX Senz3D Webcam

The Creative BlasterX Senz3D Webcam is probably the most futuristic and feature-packed in this list of best webcams. Along with a good video camera, this webcam also packs some sensors.
BlasterX Senz3D is a glimpse of our future. It is an intelligent webcam that possesses advanced know-how and technology. Like a human eye, it senses depth and tracks human motion. The webcam has three lenses to capture the visual data: an RGB camera, an infrared camera, and a laser projector. Capturing those visual data, these lenses work together with Intel® RealSense™ Technology to respond to your facial expressions and body gestures.

– Creative official website
Pros
Windows Hello Compatible
Supports Intel RealSense
Stereo Microphone
Companion Software available
Cons
Average Video Quality
Despite all the 3D sensors and facial recognition features its slow to unlock
Okay, so that's all about the list of best webcam suggestions. I hope this list helps you find the webcam meant for you. If you have a better suggestion or some feedback then comment below.